Specialists in custom fabrication & assembly
We are able to handle any type of unique projects that involve precision sheet metal, electrical cable/harness, or electro/mechanical assemblies. You can visit our Gallery page for photos of some recent projects.
Electrical cable/harness and electro/mechanical assembly
We have been providing electrical cable/harness and electro/mechanical assembly services for over 20 years. Our vast range of experience offers efficient and cost-effective options for your custom projects. Our general capabilities include wire cutting and stripping, J-Standard soldering and tinning, molding, braiding, heatshrink tubing, labeling, simple to complex wire harnessing, and continuity/hipot testing. We also offer additional, more specific capabilities.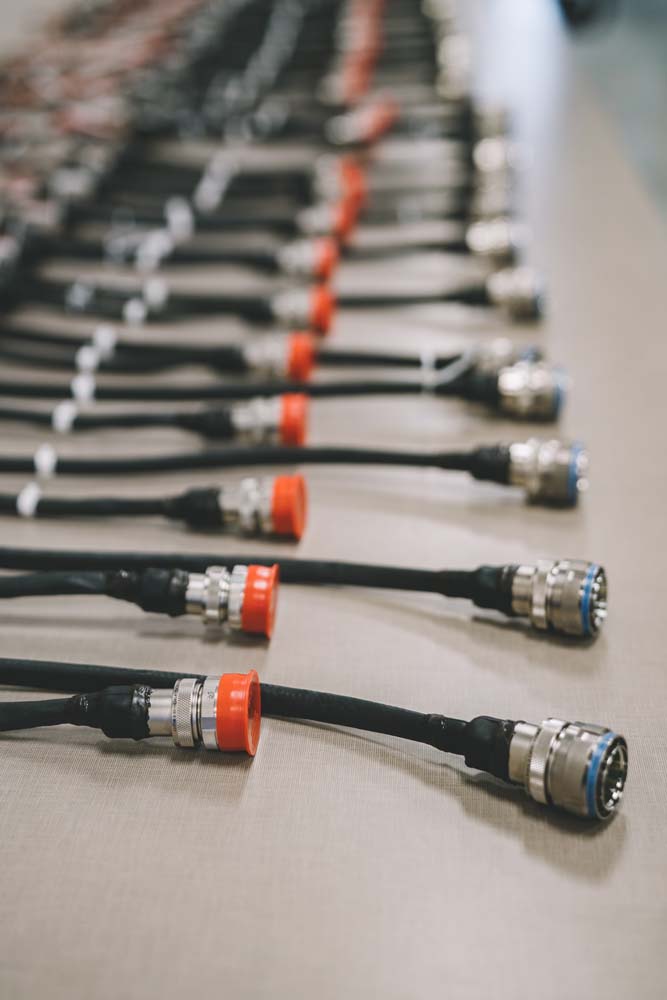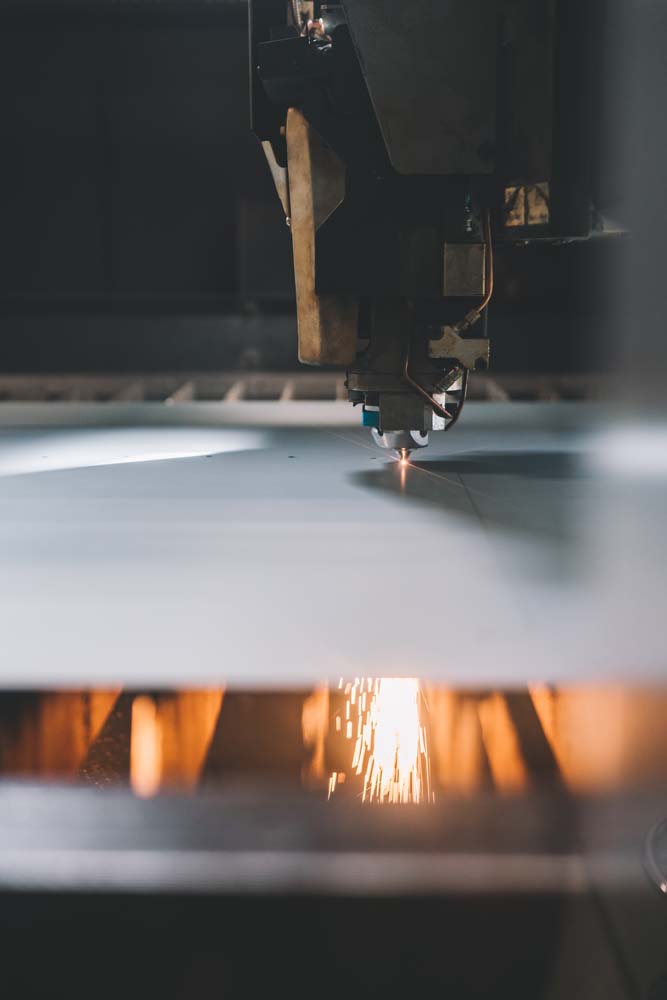 We combine state-of-the-art laser cutting technology, using Amada FO MII 3015NT equipment, with excellent customer service and attention to detail. Our experienced staff of operators and programmers has expertise with a wide variety of applications ranging from aerospace, military, commercial, and hobby.
We provide flexibility in scheduling orders, which enables quick-turn prototyping and rapid start-ups on production orders.
We use state-of-the-art press brake technology with Amada HDS 8025NT equipment, which provides capacity up to 88 tons of force and 8 feet in length. We also have hardware insertion and straight-line sanding capabilities.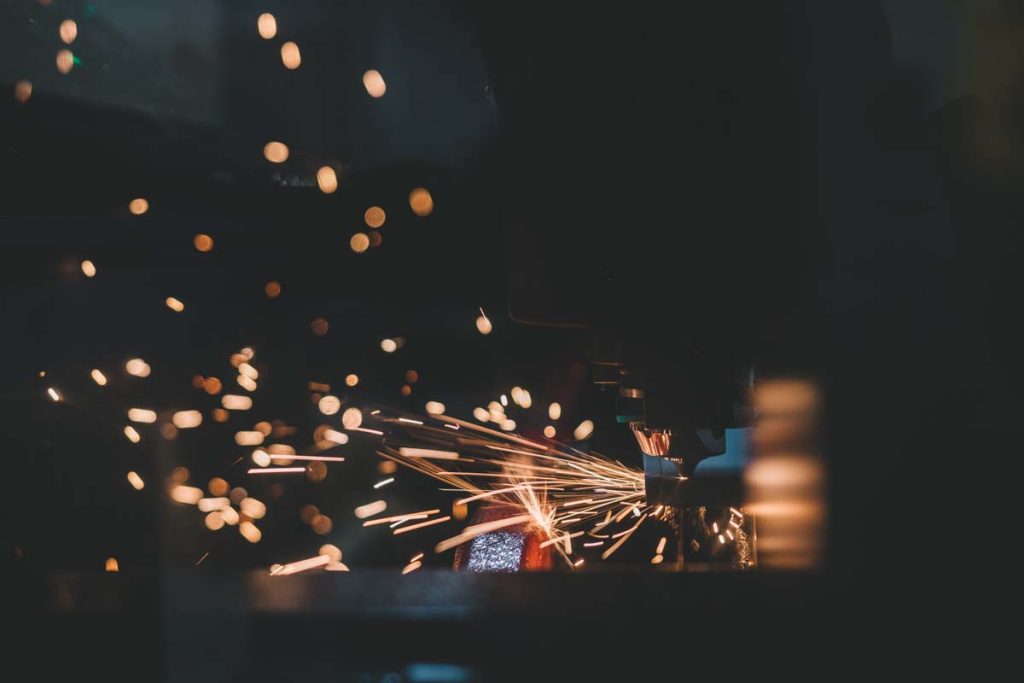 Our welding capabilities include MIG and TIG, with extensive experience in welding aluminum, steel, and stainless steel.
We provide laser engraving and cutting for aluminum, steel, wood, and plastic.
Superior manufacturing.
Faster lead times. Quality products.
Partner with experienced operators and programmers who can deliver the quality product you need.