Providing exceptional products & service since 1996
We are a contract manufacturing company with a full range of services in electrical cable/harness assembly and precision sheet metal fabrication. We have been in business for over 20 years providing products for aircraft and other high-tech equipment and have the capabilities to prototype and manufacture your unique project.
We are located in Salt Lake City, Utah, and provide products and services to a wide variety of industries across the country.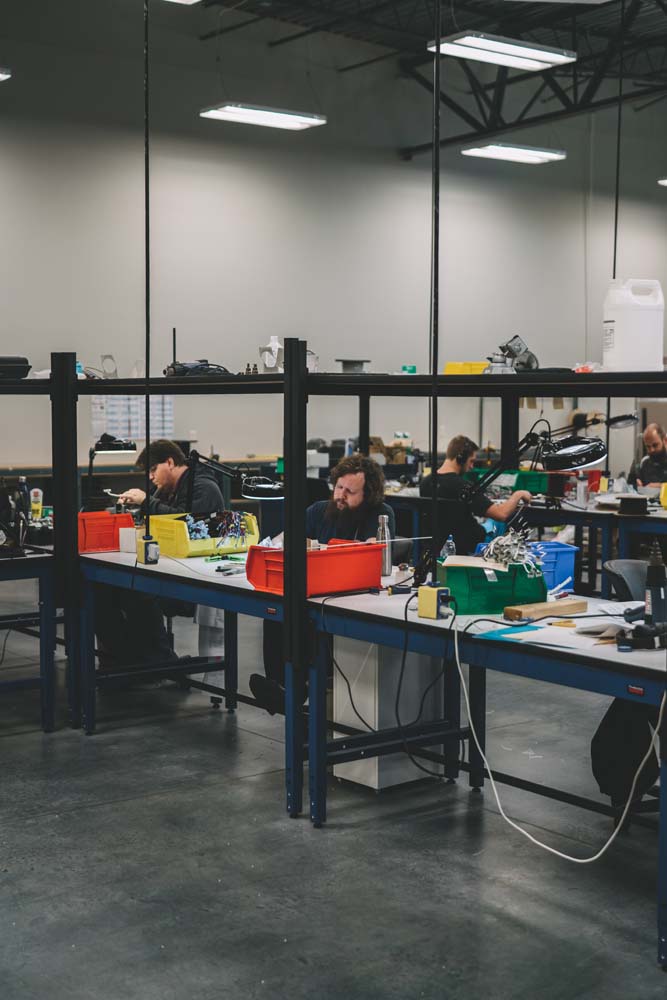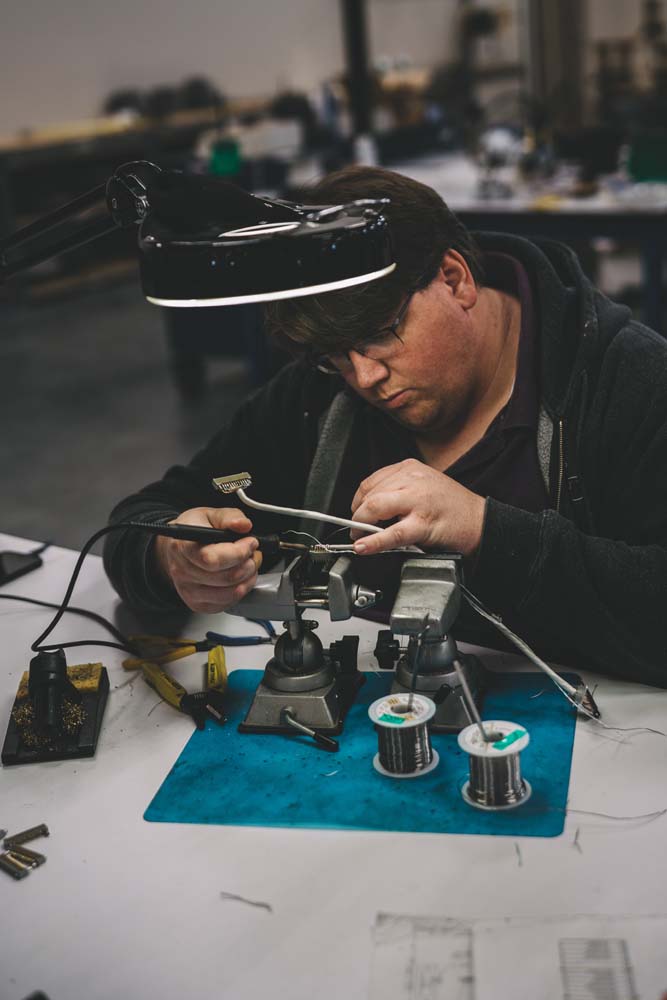 High quality standards at every step
We have our own in-house quality management system that is certified to AS9100 and ISO9001. We strive for the highest quality products while meeting our customers' specifications and delivery dates.
We specialize in cable assemblies, wire harnesses, sheet metal enclosures, and electro/mechanical assemblies. We can build to your documented specifications or accurately reproduce your provided examples.
Interested in joining the team?
At Specialized Manufacturing, we know that the parts we build are only as good as the people that build them. For that reason, we're always looking for team members looking to make a difference!
Superior manufacturing.
Faster lead times. Quality products.
Partner with experienced operators and programmers who can deliver the quality product you need.